If you're an author or a publisher, we want to become your most trusted partner.
We are experts at book design, publishing, project management, and so much more.
Workbooks, Planners, Journals
Social Media
and Website Graphics

What Authors & Publishers Are Saying…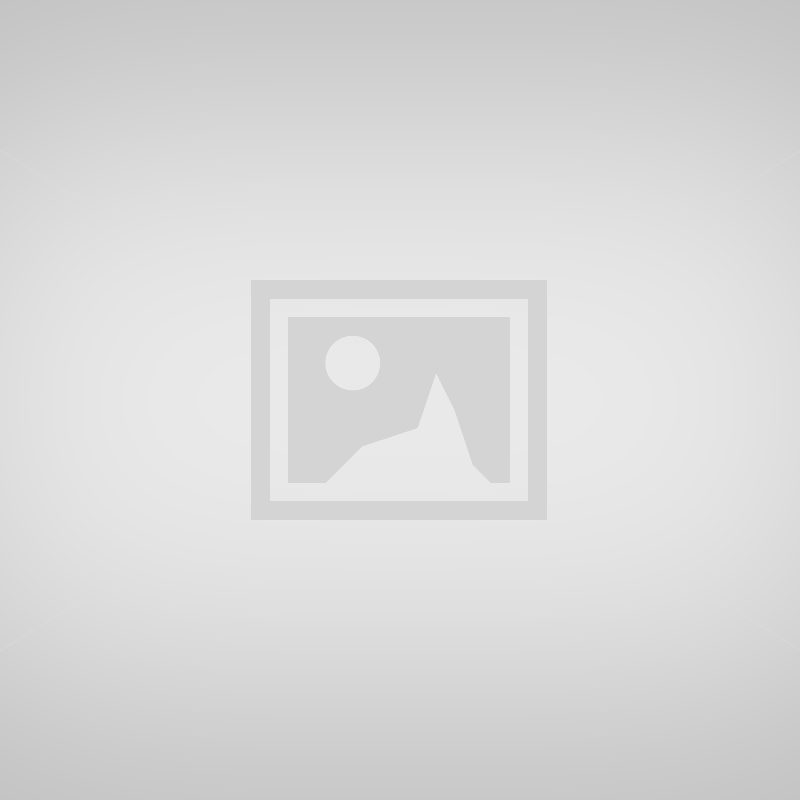 Akasha Akasha
The response speed was well appreciated, as well as the professional way the issues with my book were handled. All dialogue was pleasant.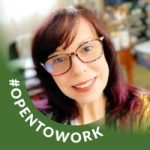 Marci Brockmann, M.A., M.S.
The people I've worked with - Debbie O'Byrne, Jessabelle Vidal - have been an absolute pleasure to work with! As a new author, I was a little nervous about the whole process of cover design, interior design, and revisions, but these ladies and the entire JetLaunch team were professional, organized, responsive, and very helpful. They helped me design and create two wonderful books that I am very proud of in a relatively short amount of time. I'm thrilled with JetLaunch and will wholeheartedly recommend them to anyone and everyone I know who is writing a book.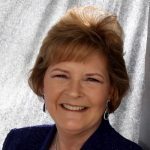 Veasey Vicki
"I worked with JETLAUNCH at the recommendation of my publisher. This was my first experience with publishing a book. I can't say enough great words about the individuals I worked with at JETLAUNCH. They were patient, informative, and willing to work with me when I had numerous questions. I would highly recommend you use JETLAUNCH to format your book. You couldn't work with better people who are committed to making your "BABY" be the best it can be!!!!"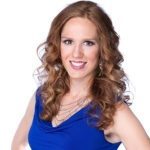 Renee Vidor
I cannot sing loudly enough my praises for JetLaunch while working with them on a couple of projects for my book, Measuring Up: How to WIN in a world of Comparison! The communication from beginning to end was spot on as they completed my interior design files, created some back ads, and I had the same experience when I came back and needed some additional proofs last minute. Everyone was cheerful, prompt, and helpful in their correspondence, and the delivery was exactly what I was looking for. THANK YOU JetLaunch team!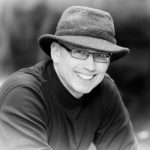 Frank Kendralla
Everyone at JETLAUNCH is amazing! A fast turnaround and response to every inquiry and request. They are very professional and understands the book design industry well. I highly recommend them and will use them again for my next book. Thank you for your team's dedication and professionalism!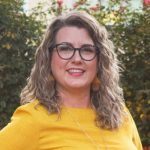 Brenda Haire
Chris took excellent care in handling Save the Butter Tubs! Discover Your Worth in a Disposable World just like I would expect someone to handle my new baby. He was so quick to respond to questions and always left me feeling assured. It was a pleasure to work with him and I will be using his services again in the next book.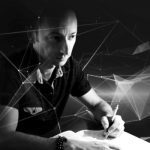 Claudiu Murgan
It's been a pleasure working with both Rae (formatting) and Debbie (book cover design). They were both responsive and accommodating. Thank you.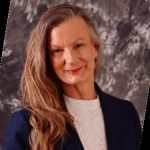 Debbie Major
Chris and his team are fast courteous and efficient in the game of interior design for books and design for book covers. They know all the nuisances required by the Ingram Sparks and the Create Spaces of the world. I recommend Chris and team without hesitation. Very professional.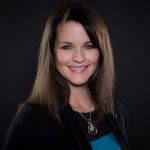 Teresa Alesch
Chris and his team at JETLAUNCH provided superb customer service and quality creation/production on my path to publishing my first book, Broken to Brave: Finding Freedom from the Unlived Life. I️ received the full gamut of services and I️ have no doubt in my mind that I️ will choose JETLAUNCH for my next book as well. Chris calmed my fears and simplified what was initially a daunting process. He and his team responded quickly, going above and beyond to make my book a product we all would be proud of! Truly, they treated my book as if they had written it and me as if I️ belonged on their team. The look of my interior and cover designs FAR exceeded my expectations. I️'ve received countless comments on how great it turned out! Looking forward to the next book and working with the crew at JETLAUNCH again!