If you're an author or a publisher, we want to become your most trusted partner.
We are experts at book design, publishing, project management, and so much more.
Workbooks, Planners, Journals
Social Media
and Website Graphics

What Authors & Publishers Are Saying…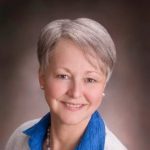 Charlotte LeBlanc
It was a pleasure working with Chris. He is very personable and reliable. He is fast to respond as well as concise in delivering a high-quality product on time at a reasonable cost.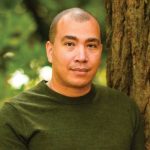 Charlie Gilkey
I've worked with Chris on a few projects and, in each case, the process and the product have been excellent. To call him an editor does a disservice - he's great at taking content and organizing it in a coherent fashion that best highlights the writer's words and concepts. For that reason, I prefer to call him a content architect, but whatever you call him, he's great at getting your writing to shine. I routinely recommend Chris to clients and will continue to work with him in the future. If your words matter, having an editor like Chris on board is well worth the investment.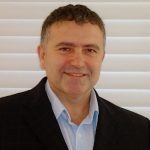 Leon Panteleos
Chris did a great job in editing my material. He was thorough, professional, and kept the integrity of the book intact.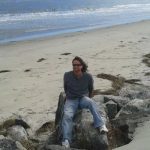 Neil Ostroff
Chris did a great job formatting my ebook to industry standards. He also assigned an ISBN and submitted it to the appropriate channels all for one great low price. I highly recommend him.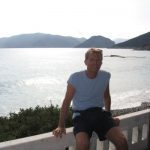 Jeff Maziarek
I hired Chris O'Byrne to assist me with preparing my second book for sales on Amazon.com as an Amazon Kindle book. Throughout the entire process, he has been both highly professional and exceptionally competent in all respects. He has exceeded all of my expectations in every aspect of this project, and as such, I fully intend to use his services again in preparing the Print on Demand version of the book.

Diane Clancy
Chris has much vision of how artists can market artwork and be very effective at putting themselves out into the world. He is dedicated, compassionate, and knowledgeable. Chris is generous with sharing information and excellent at building a business of all kinds.