If you're an author or a publisher, we want to become your most trusted partner.
We are experts at book design, publishing, project management, and so much more.
Workbooks, Planners, Journals
Social Media
and Website Graphics

What Authors & Publishers Are Saying…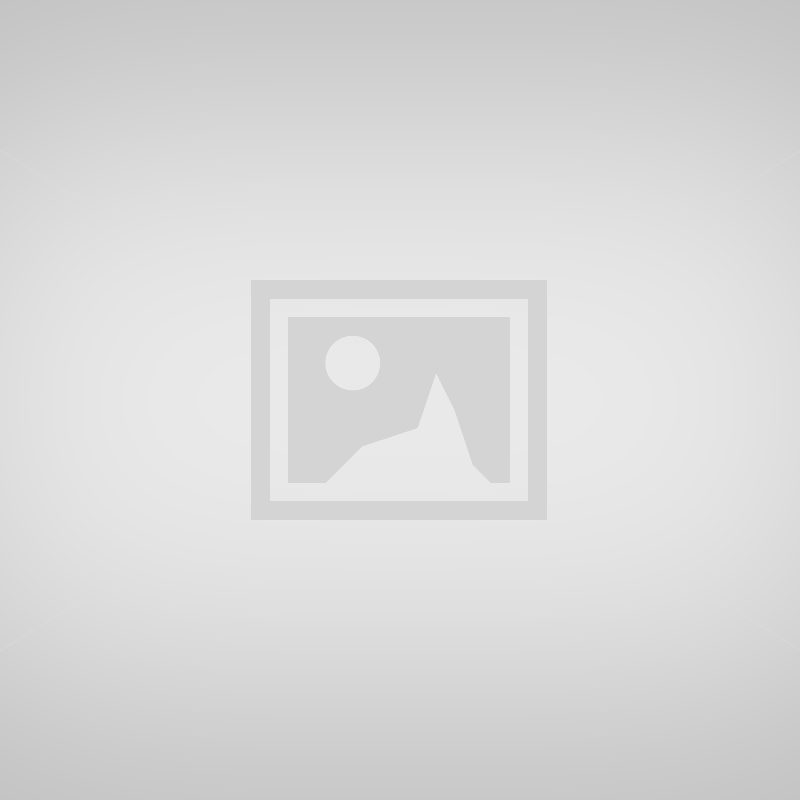 Jan Henryson
JetLaunch was amazing to work with with much grace and patience they guided me through the process of designing the cover and editing my book. Without their help, this book would never have come to fruition. Their support and encouragement were excellent. I would give them my highest recommendation!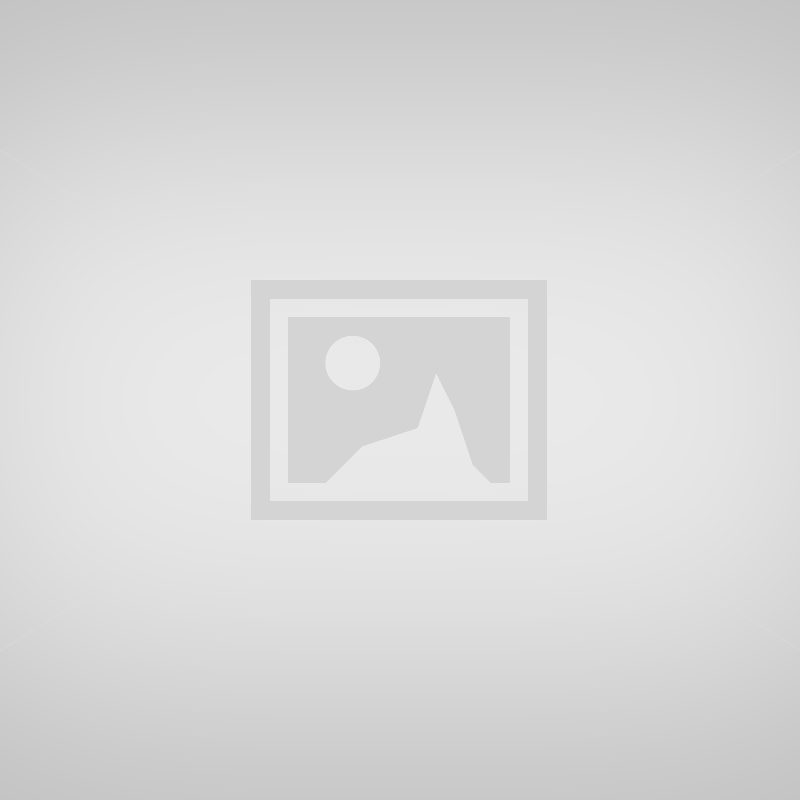 Jack Medlin II
Jetlaunch has been great to work with on this project. They will be used again for future books.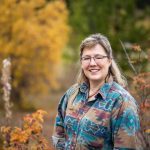 Grace Grose
I have been continually impressed with the staff at Jetlaunch. They have been pleasant, speedy, and professional. I have enjoyed their services so much that I will soon be having them format my second book. Highly recommend them!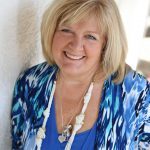 Dr. Mary Welsh
As a new author, the entire experience has been very positive. As questions arose, they were answered in a timely manner. When adjustments were required following a review, I never felt uncomfortable submitting a change. They worked with me to make my projects come to life. The books of my grief journey following the death of my daughter were part of my healing process and being able to engage with others on their own grief journey. I am an author, thanks for the kind encouragement and support.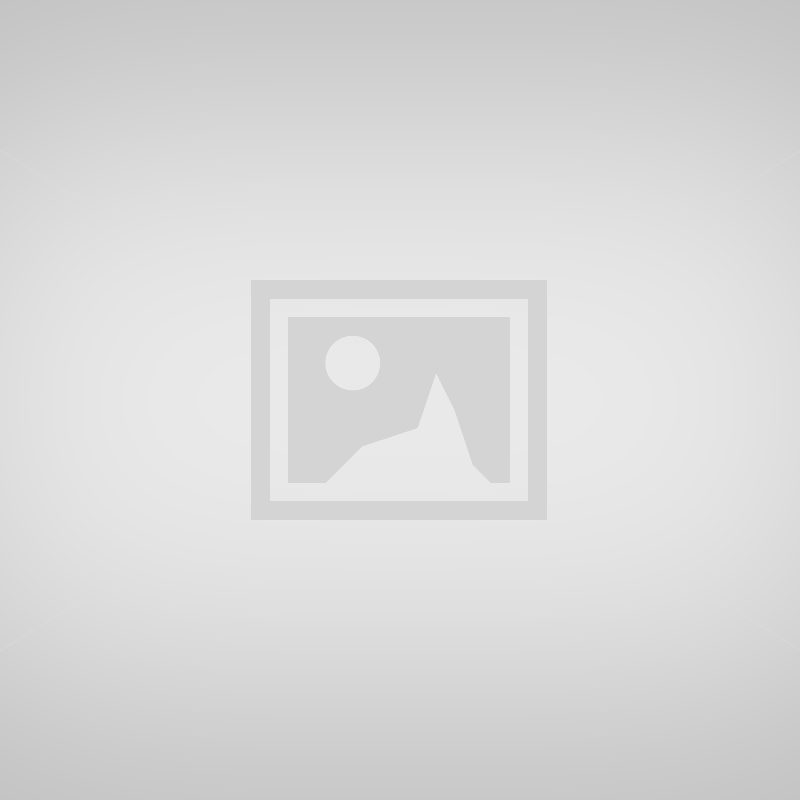 Dan Norris
JetJaunch has been great in getting my books onto Amazon in a fast and affordable way. I've worked with Chris and the team for many years on editing and formatting a bunch of my best selling books.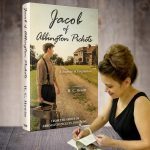 Corinne Hewitt
Working with the team at Jet Launch was an excellent experience! They were quick, very friendly, and easy to deal with. I never worried or stressed about anything. They worked all hours of the day and all days of the week to get my project completed. I just can't say enough about my experience I had with them. Jessabelle is just as super to deal with, she always got back to me in a timely manner and very friendly. I am delighted to have them work on my next book and look forward to working with them again! Debbie at Jet Launch is super amazing! Ten stars for her! She was quick, amazing to talk to, very friendly, and has great ideas. Debbie does 110% and I couldn't ask for anyone better! I will always pick her to do my novel covers! In fact, she is starting on my next cover, I can't wait to see how it's going to turn out. I highly recommend Jet Launch and Debbie to help create and complete your dream!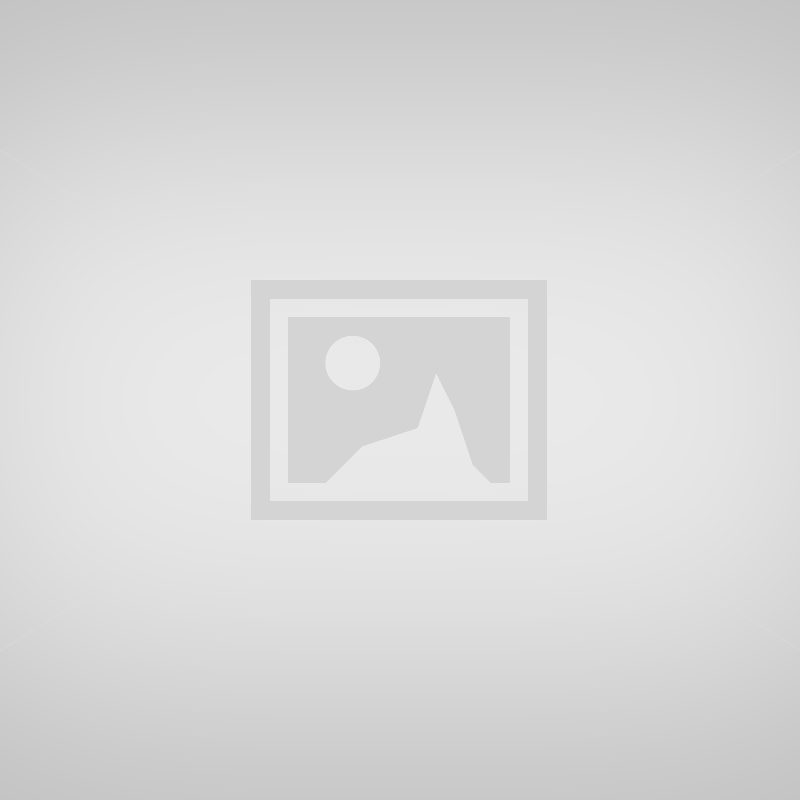 Andy Beck
I loved working with Jetlaunch. My order and the concept of my book was taken seriously from start to finish, and the team came up with some amazing front cover designs and interior templates. At all times, they were communicative and the speed of their responses was equally impressive. The whole experience has been smooth, right the way through. I can recommend Jetlaunch's book design services!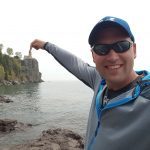 Andrew Revering
Teri Kojetin is an exceptional employee in your organization. This was my first time publishing a book, and Teri made the process easily understandable and made me feel comfortable going through it. She had great patience with me, and I would recommend her highly to anyone going through this.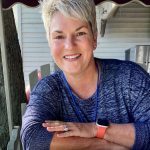 Amy Jamrog
JetLaunch was quick, thorough, and so patient with all of my changes. I'm definitely using them for my next project!