If you're an author or a publisher, we want to become your most trusted partner.
We are experts at book design, publishing, project management, and so much more.
Workbooks, Planners, Journals
Social Media
and Website Graphics

What Authors & Publishers Are Saying…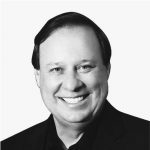 Doug Kirkpatrick
Chris O'Byrne and his team were simply outstanding. When I was ready to go with my book project, the entire process flowed smoothly and seamlessly. JETLAUNCH answered all my questions quickly and accurately. ETDBW (Easy To Do Business With) is the best description I can apply. They handled every detail professionally, from copy editing to design to formatting to marketing referrals. My book looks terrific and I'm proud to give it to people (and it became an Amazon hot seller almost immediately on launch). Great people, great company.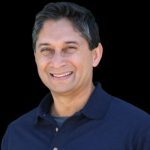 Joy Ghosh
It was an amazing experience to work with the team at Jetlaunch. They are very amicable and quick to respond back with updates in a timely manner. They were able to accommodate all of my requests and the end product was wonderful. Thank you very much. I will definitely recommend Jetlaunch to any author looking to design the interior of the book.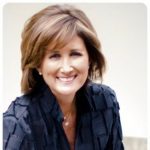 Wendy Bryant
JETLAUNCH is the real deal! They do not disappoint! Their design and communication skills are OVER THE TOP!

Wayne Forster
Professional from start to finish. Quick to respond, easy to work work, a trouble-free experience. I will definitely use Jetlaunch again on my next book and highly recommend them to others.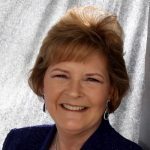 Vicki Veasey
I worked with Jetlaunch at the recommendation of my publisher, this was my first experience with publishing a book. I can't say enough great words about the individuals I worked with at Jetlaunch, they were patient, informative, and willing to work with me when I had numerous questions. I would highly recommend you use Jetlaunch to format your book. You couldn't work with better people who are committed to making your "BABY" be the best it can be!!!!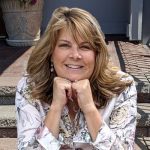 Lynn Hoerauf
I loved Jetlaunch's customer service. If I had a question, they were there to answer it. They guided me and were patient with me. Sometimes I wasn't sure what to do or I needed more time on a project, but they were there to support my needs. They also got back to me really quickly. I felt respect and that they cared about my project. Thank you so much, Jetlaunch!! 🙂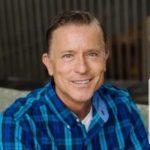 John-Michael Lander
Chris makes dreams come true! Watching your book come alive is a dream. Chris and JETLAUNCH goes far and beyond to make that dream a reality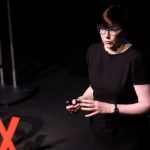 Joanna Denton
I worked with Chris and the whole team at JETLAUNCH to get my first book out the door and onto the shelves. They provided a full service including the copy proofing, design of the cover, design of the interior, and everything I needed to get things online to publish and sell. I appreciated a whole bunch of things from the team, but I would highlight the following three in particular: - their project management skills, and overall coherence of the team that brought together a range of working parts, providing speedy and coordinated responses to queries and comments; - the creativity of the cover design team - you know how you think you know what you want for a design, then see it and realize its not that. But, oh don't worry, because in the extra design they sent over like a wild card design, that's EXACTLY what you are getting at; - the patience and the hand-holding to get the book out the door - particularly in my moments of absolute fear fest breakdown of "no one is going to read this, what have I been doing for the last two years writing this stuff." I would recommend the team and their services in a heartbeat, and I am looking forward to working with them on my next project very, very soon.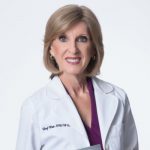 Dr. Cheryl Winter
Chris and his JETLAUNCH team were referred to me by my book editor. She spoke highly of the JETLAUNCH services, and I am so indebted to her for this fabulous recommendation! Chris and his team exceeded my expectations. The book cover design options that were presented to me, blew me away. I could not have been more pleased, and I am always receiving compliments on this work of art. Being that this was my first self-published book, I was overwhelmed with the complexity of the process, but the JETLAUNCH team made it so simple and were always available for any questions or concerns that I had, with an almost immediate response. My book, "PRESCRIPTION DETOX: How Our Allegiance to Big Pharma Makes Us Sicker and How You Can Heal Without Meds," was beautifully brought to life by the expert, phenomenal hard-working JETLAUNCH team, and I look forward to using them again for my future projects.