If you're an author or a publisher, we want to become your most trusted partner.
We are experts at book design, publishing, project management, and so much more.
Workbooks, Planners, Journals
Social Media
and Website Graphics

What Authors & Publishers Are Saying…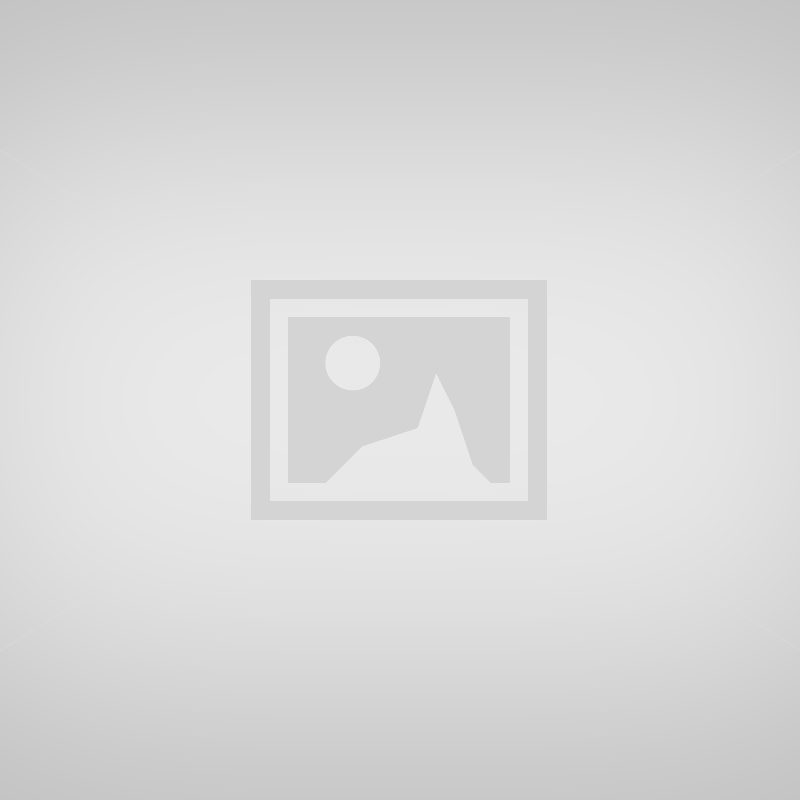 Marie-Agnes Pilon
If I had questions or needed help, the response was on point and helpful. Even after having published, I needed to make some updates, and Jetlaunch was there to help me with it. Thank you so much!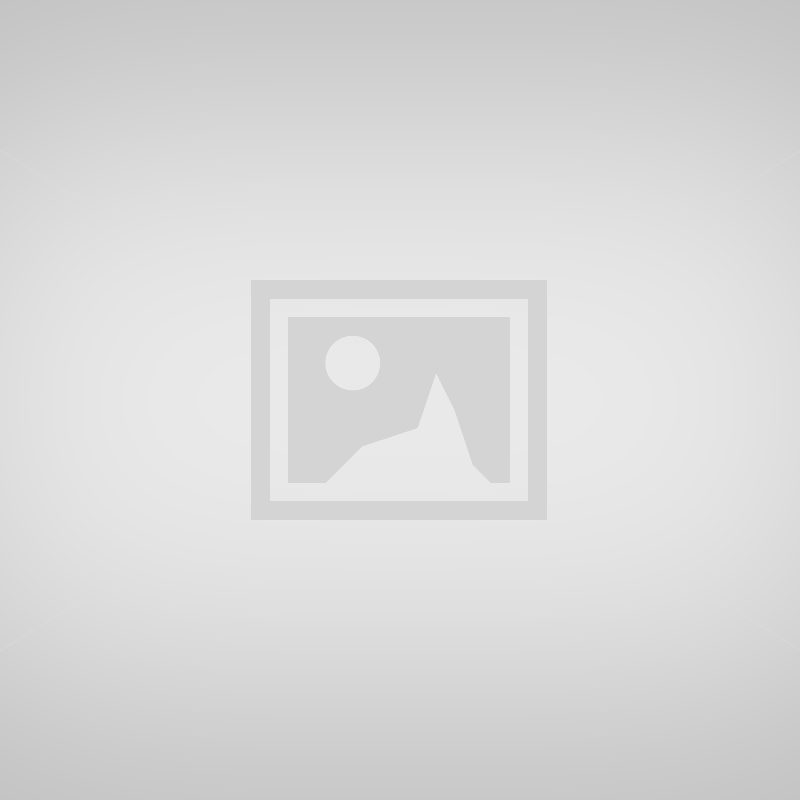 Lynn Hotaling
JETLAUNCH was awesome to work with! Since I really had no idea what I was doing going into this, they made it very easy for me, responded to my questions and concerns quickly and professionally, and delivered exactly what they promised! Great experience! Thank you!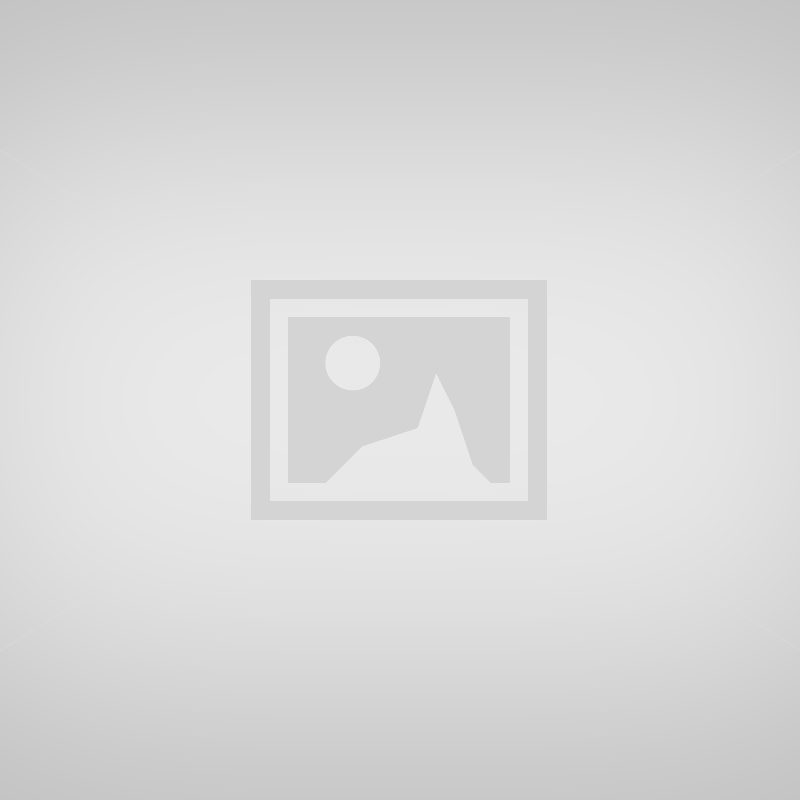 Lesley Cross
Jetlaunch were brilliant to work with, I described what cover design I was wanting and I quickly received three to choose from. They were brilliant, but I knew which one was perfect immediately. Great design. Communication through emails was very good and helpful.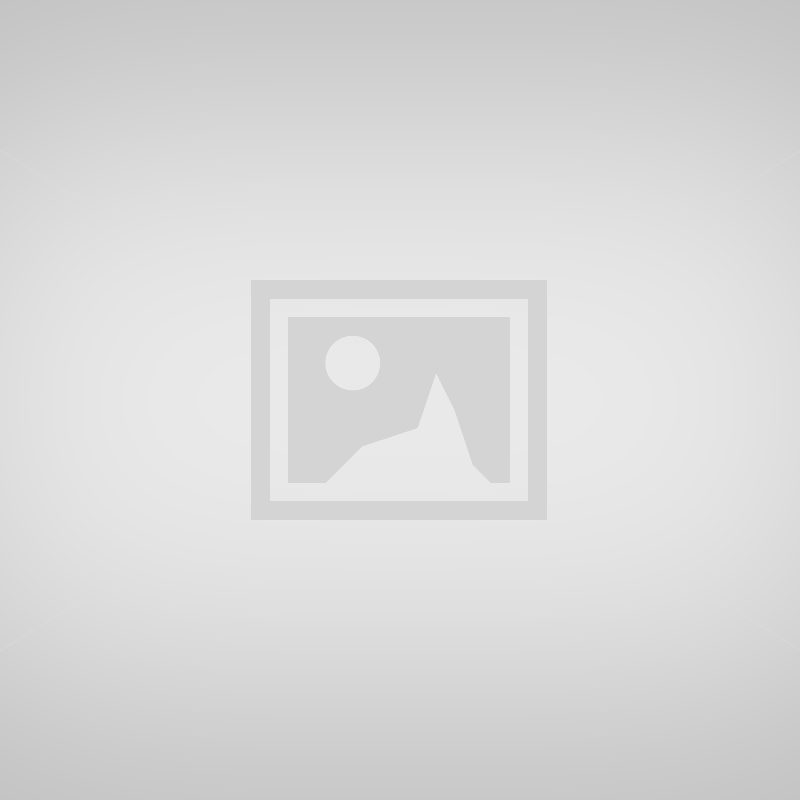 Kathleen Davis
Chris worked through my dilemma in an extremely timely manner. I had attempted to use a different company for my book formatting and they were unable to address the issues and resolve the problem. Chris eliminated all problems we were having, and did it in a morning's time.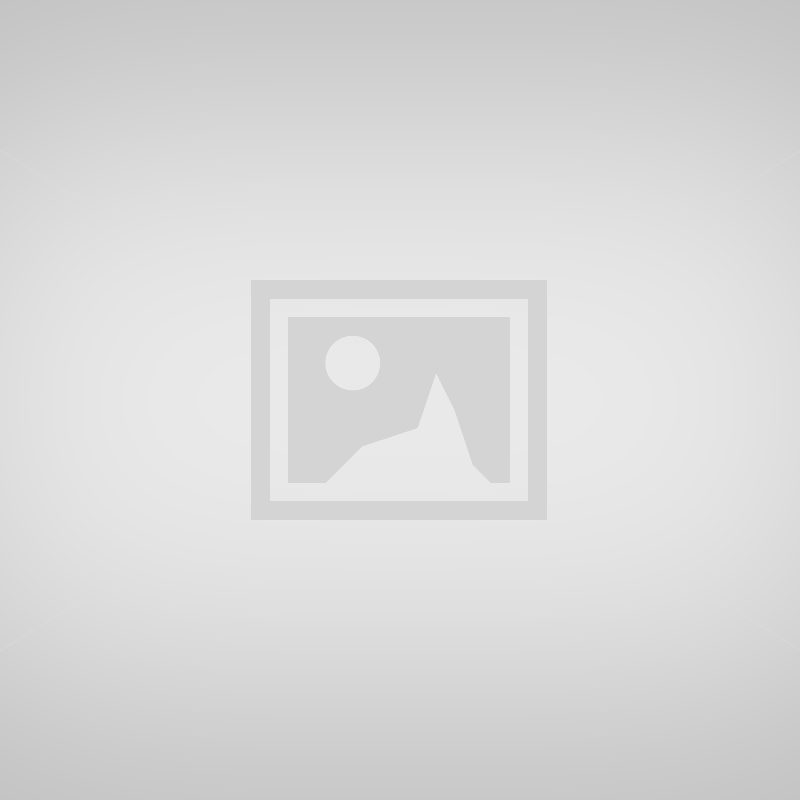 Jordan Riedel
Working with all the folks at JETLAUNCH was wonderful. They were all very professional and helped guide me through the publishing of my first manuscript. I will surely be using them for future works. Teri and the team made it simple to work through the process. I used the full gambit of services from editing to cover graphics/design and even though it was my first time publishing a manuscript, I knew what was going on every step of the way. Teri and the team were excellent at dumbing it down for me. I would recommend them to anyone and everyone.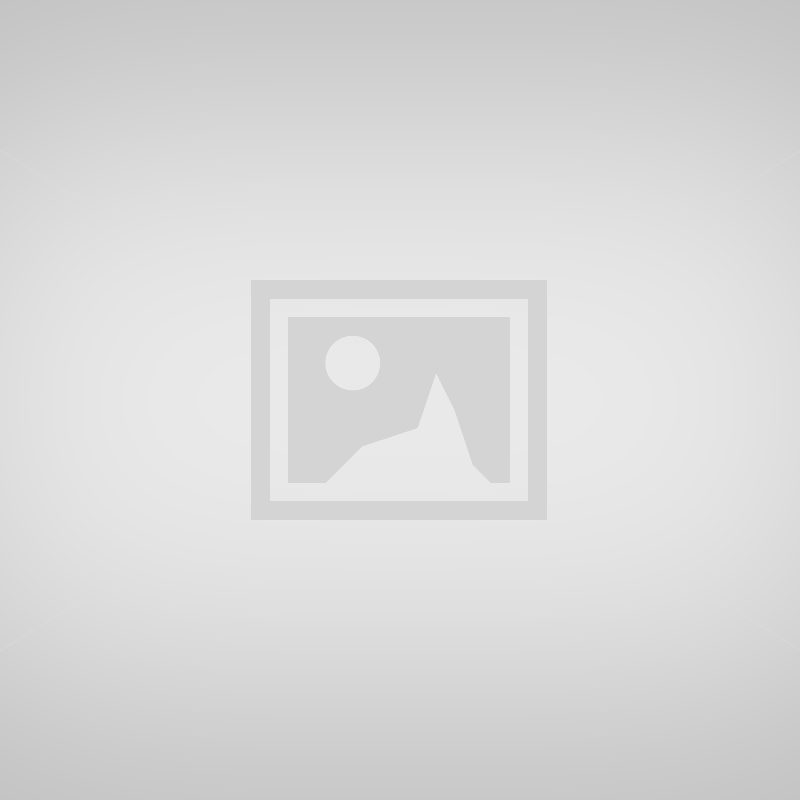 John-Michael Lander
Watching your book come alive is a dream and JETLAUNCH goes far and beyond to make that dream a reality.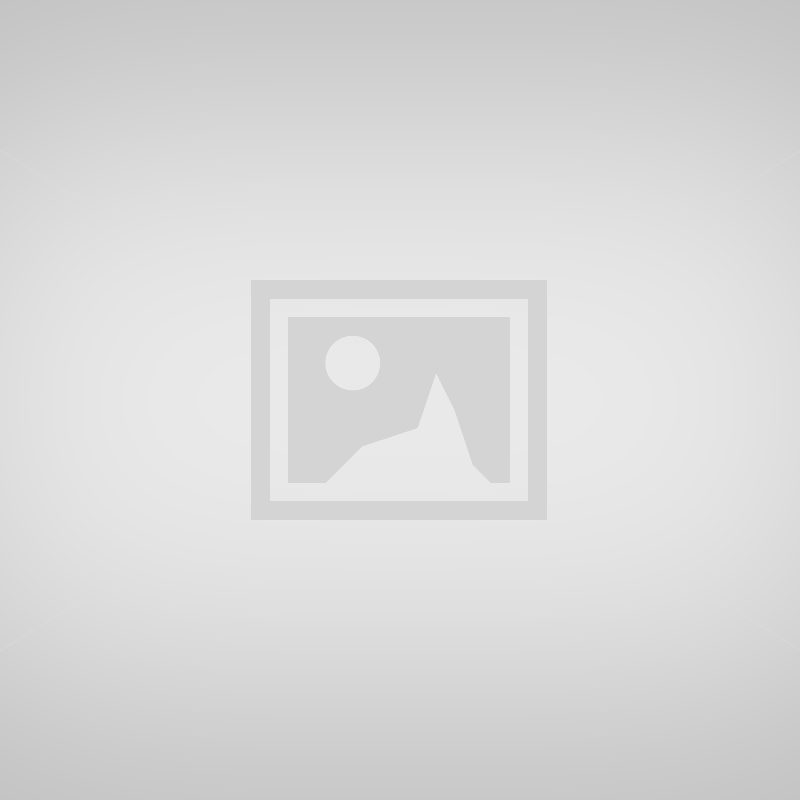 Jennifer Marino
The team at Jet Launch I had the pleasure of working with Arnel Ollete and Teri Kojetin were so professional and personable. They couldn't have been nicer to work with.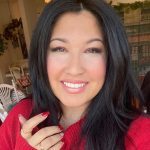 Jenna Barbosa
I loved how accessible this team is! I felt free to make any changes needed, ask questions, and have support through the process. The work they do is fast and efficient. This team exceeded my expectations!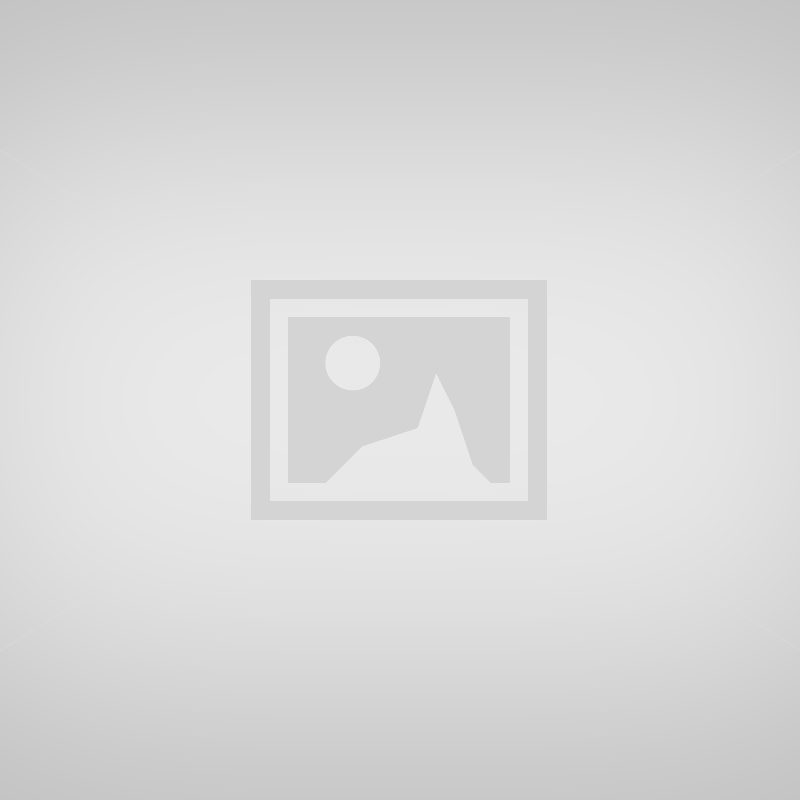 Jay McCullough
I just got my finished product, and I am amazed with what they were able to do with what I gave them. I remember calling Chris and fumbling for the words as I was trying to convey my vision, and I could tell was in the car. He pulled over to the side of the road, and for the next ten to fifteen minutes, he listened and provided his feedback for a dream. That is where my journey began, and when he handed the project to the PM it didn't let up. Great experience from start to finish!