11 Famous Tagline Examples
Here are some examples of taglines from various businesses and brands you probably interact with. If you're working on a tagline for your personal branding, check out our advice on how to write one.
Starbucks Tagline
Sorry to disappoint…Starbucks doesn't have an official slogan. Their mission statement is: "To inspire and nurture the human spirit-one person, one cup, and one neighborhood at a time."
Coca Cola Tagline
"Open Happiness," used to be Coca Cola's tagline. Recently, it was changed to "Taste the Feeling." But Coca Cola actually has a long history of taglines that reflect what was happening at that time in history.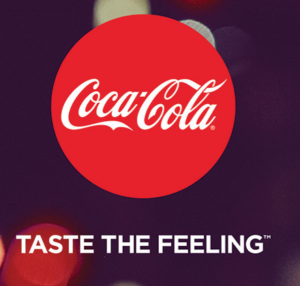 Wonder Woman Tagline
Movies often use multiple taglines. The 2017 release of Wonder Woman had three taglines associated with it:
Power. Grace. Wisdom. Wonder. 
Wonder. Power. Courage. 
The future of justice begins with her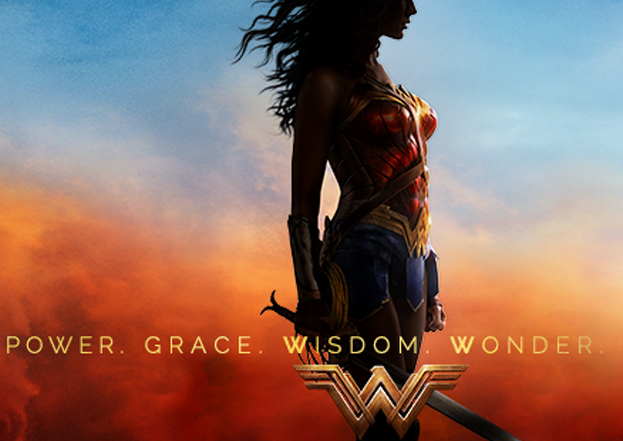 Jurassic Park Tagline
The movie Jurassic Park had several memorable taglines. One of the most memorable is, "An adventure 65 million years in the making." The other was uttered by actor Jeff Goldblume and has been created into a famous meme: "Life, uh, finds a way…"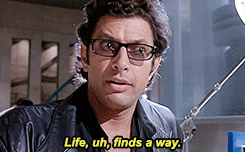 Disney
Disney has multiple taglines, which you are probably well familiar with.  "Where Dreams Come True," is a slogan used across all Disney theme parks, while Disneyland's uses the tagline, "The Happiest Place on Earth" and DisneyWorld uses the tagline, "The Most Magical Place on Earth."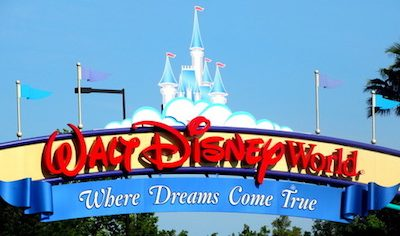 Geico Tagline
Geico's tagline is "15 minutes could save you 15% or more on car insurance." Everyone knows that, right!?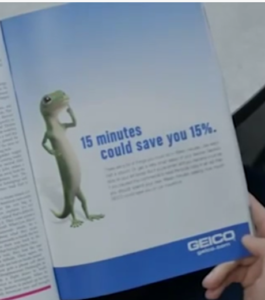 FedEx Tagline
FedEx uses the tagline: "The World on Time."
Star Wars Tagline
Any Star Wars fan will know the famous tagline from the opening crawl: "A long time ago in a galaxy far, far away…"
Snickers Tagline
"You're not you when you're hungry. Snickers satisfies."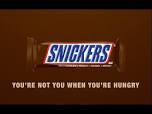 BMW Tagline
BMW is one of those amazing companies with an unforgettable tagline: "The Ultimate Driving Machine."
AirBNB Tagline
There's no doubt, AirBNB has some creative marketing, and they've had several slogans over the years. Two of the most memorable are "Belong Anywhere," and "Live There."
What business tagline is most memorable to you?