What Authors & Publishers Are Saying…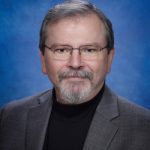 Terry Stafford
Chris has been such a delight to work with. His stress-free, responsive manner is a breath of fresh air in what can often be a chaotic industry. He took a personal interest in my book and seemed to genuinely root for its success. He seeks to find things in common with his authors and it makes the process so much more enjoyable. I look forward to working with Chris again soon.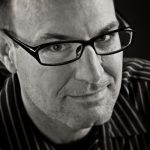 Scott Perkins
My book has been my baby and Chris and JetLaunch have treated it just like I would. His service has been fast and great. Emails are replied to, usually within minutes. The interior of my book looks just how I want it to. I have no greater recommendation than to say that I will be using JetLaunch for the interior of my next book as well. Thank you for your excellence and kindness.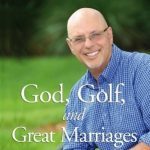 Sal LoPriore
As a first-time author, I found Chris to be exactly what I needed. He gave me lightning-fast responses to all my text or e-mail questions, literally within minutes of me sending them. His knowledge of the different aspects of the publishing world is very impressive and he is able to transfer that knowledge to his clients in a clear and concise manner. I recommend him highly to anyone needing help in publishing or marketing their book and I will definitely be using him again when my next book is finished. Pastor Sal LoPriore "God, Golf, and Great Marriages"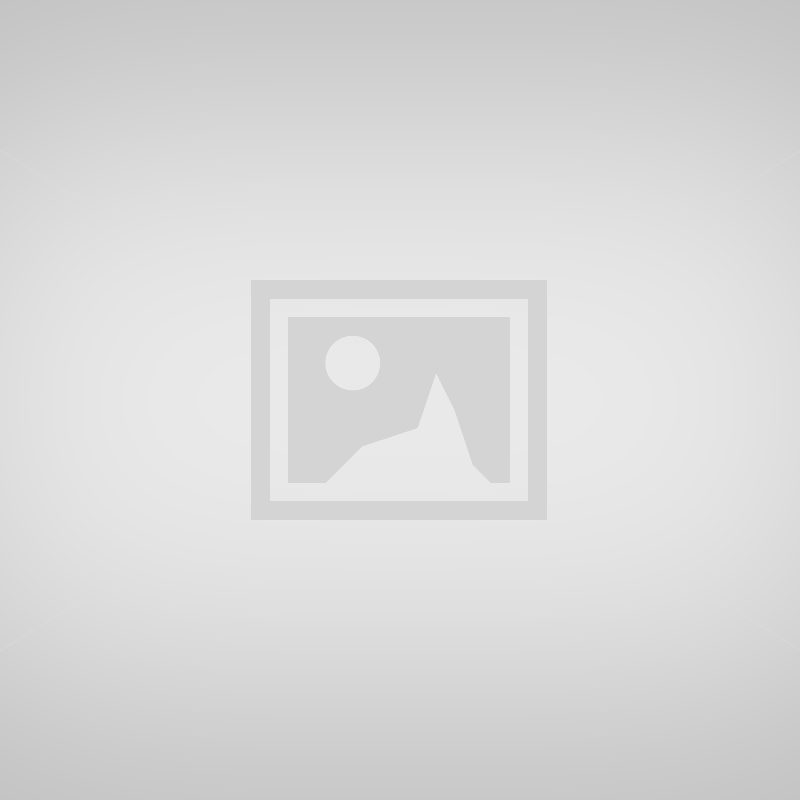 Cathi Shaw-Marcus
I would highly recommend Chris and his services to anyone looking to self publish. He is incredibly professional, experienced, reliable, and talented. Any questions I have are answered immediately and accurately. My book looks fantastic as a result of his editing and professional touches. I really can't imagine there is anyone else out there as helpful or trustworthy as Chris.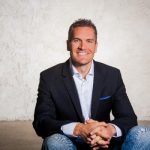 Matt Phillips
Chris delivered again! The best proof that you are good is that customers come back again and again. Well, I came back again to publish multiple workbooks, and Chris blew me away again! So professional, great communication, and focused on delivering a quality product. I highly recommend Chris and their team for any of your publishing needs!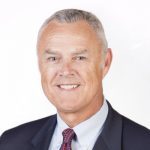 Alexander Groenendyk
I was struggling to find my way through the maze of self-publishing when another author recommended JETLAUNCH. I am very grateful they did! My experience with the larger self-publishing houses had been frustrating. Pushy salesmen trying to close a deal based on discounts that were about to run out rather than explaining exactly what I would get for my money or how much the ongoing royalties would cost me! It also turned out that many outsource the work overseas, had lengthy processes, and had significant customer complaints. I spoke to several other smaller organizations and found them to be very slow to respond. There were also other issues such as the fact that several organizations have policies of retaining ownership of the files created by them even though you pay for them which can cause obvious problems later. This was my first book and I needed a company with the patience to guide me on this journey but also be responsive enough to meet my time constraints as I was trying to get the book launched in time for graduation season. Chris clearly explained the process, and I was pleased to see there were no royalties or ownership issues. Chris and his team at JETLAUNCH are the most responsive, thoughtful, and skilled book designers I have known. Although you think your book is finished by the time you get to the design phase, you will have new ideas and get feedback that you know will make the book better and more useful. Not only was Chris always willing to accommodate my requests and changes, but he also participated in the process. He has an understanding of how a book can move an industry, and he will partner with you to improve both design and content. All my emails were answered in minutes. I repeatedly needed a quick turnaround to keep the entire project moving forward and he always delivered ahead of expectations. He also did his best to make this the most enjoyable and profitable experience possible. Chris and his team kept going until I was completely satisfied with the results. In the end, I had a complete book design I was extremely happy with, including ebook, print book, and cover design. I highly recommend Chris and his team for any book project you might have, no matter how large or small. You will not be disappointed!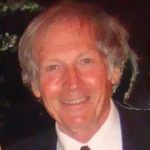 Barry Fetter
I've worked with Chris for the past two years. Our publishing division used Chris and his company JETLAUNCH LLC to convert seven quotation books and software programs into Kindle books. He's been dedicated, competent, patient, and easy to work with. I'd recommend his Kindle publishing service without qualification. The titles Chris has converted for us include: WISDOM OF THE AGES MEN ON WOMEN/WOMEN ON MEN BETTER BUSINESS QUOTATIONS FINE ART QUOTATIONS GOOD QUOTATIONS ON WRITERS AND WRITING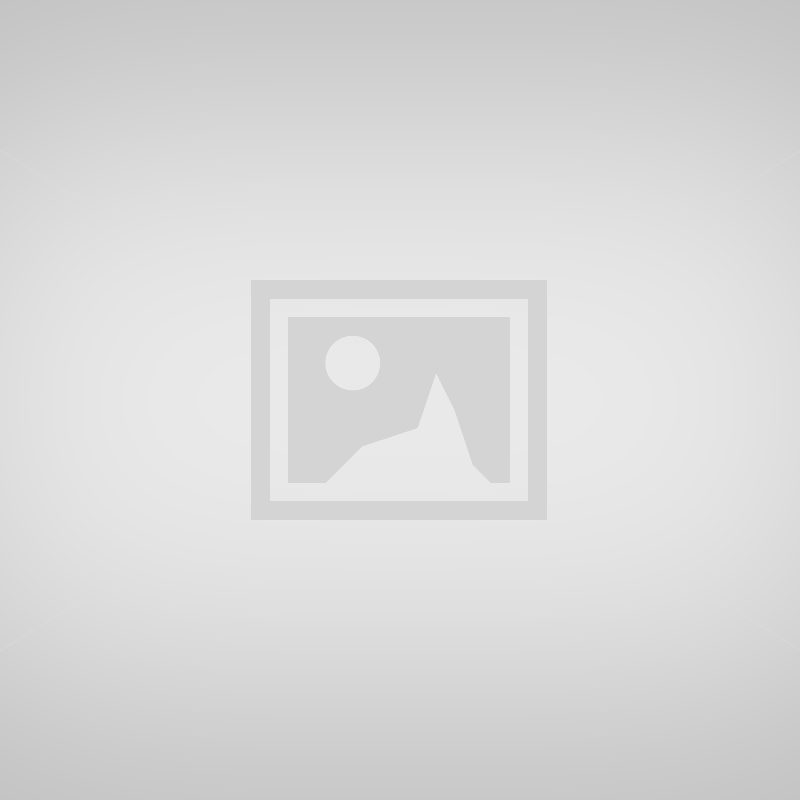 Klay S. Williams
Chris is a consummate professional that is extremely knowledgeable about all things related to publishing, marketing, and the like. His work in producing my book projects was just what I needed to further my career! He comes highly recommended!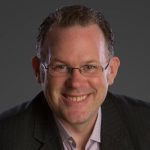 David J.P. (D. Fish) Fisher
I had the opportunity to work with Chris and his team for the launch of my first full-length book, Networking in the 21st Century. I was completely impressed by the level of support and skill that they provided. From the quality of the cover design to the responsiveness and guidance that I needed while navigating Amazon, Chris delivered. When he says JETLAUNCH will go the extra mile, he means it! Thank you, Chris!