If you're an author or a publisher, we want to become your most trusted partner.
We are experts at book design, publishing, project management, and so much more.
Workbooks, Planners, Journals
Social Media
and Website Graphics

What Authors & Publishers Are Saying…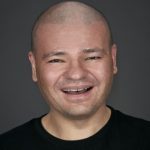 Allan Dib
I would highly recommend working with Chris. He's highly skilled had high integrity and produces great results.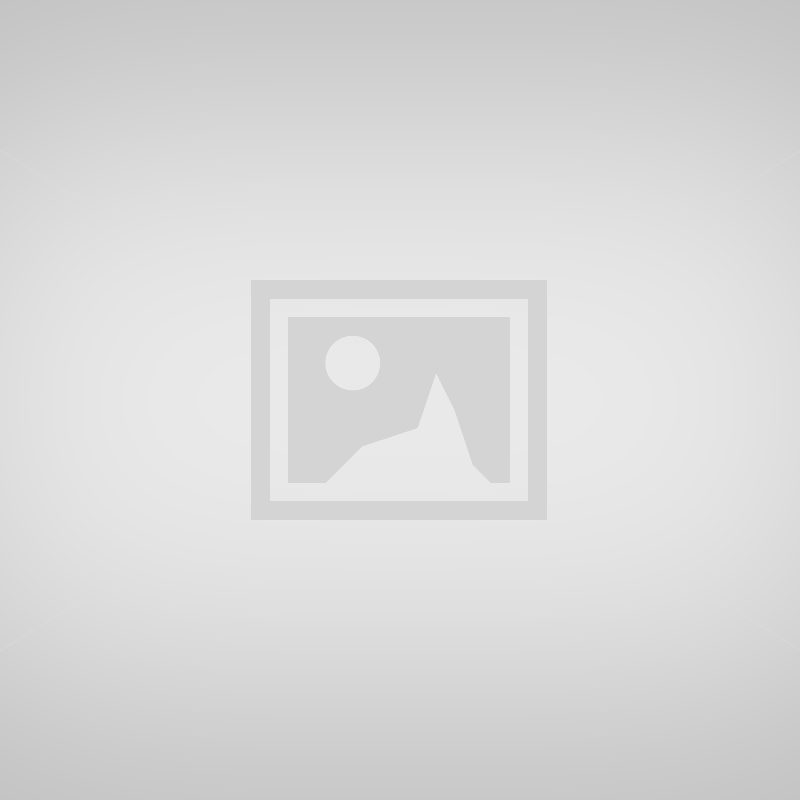 Tiffany A. Drake
The attitude from JETLAUNCH staff towards me was flawless, their work exceptional, and they're absolutely people I want to work with again. Professionals in every way.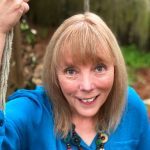 Rosie Williams
The promptness of the staff was outstanding. Courteous and professional. Great company to work with. My book cover has received a lot of compliments. Love working with Debbie!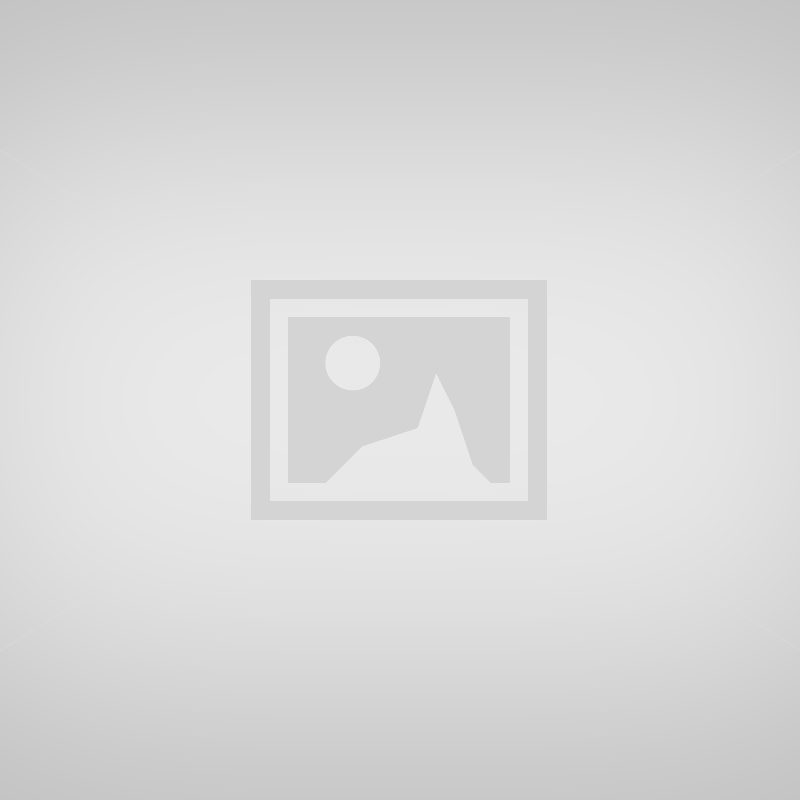 Rena Groot
Amazing people to work with!!! My book cover and interior design look fabulous!!! Debbie and Jessabelle were efficient, patient, and helpful to work with. I was impressed with their professionalism. Emails were responded too quickly. I would work with them again in a heartbeat.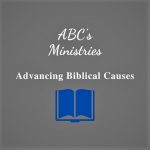 Pamela Orgeron
I loved your promptness in replying to emails. I also appreciated your patience with me when I requested additional changes to be made.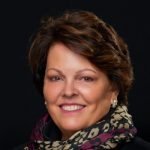 Nancy Huber
Working together with JETLAUNCH was a wonderful experience. I kept running into problems and JETLAUNCH was right there, helping me step by step. Thank you so much for everything.
Nancy Huber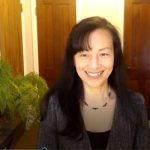 Misako Yoke
I worked with Debbie for the book covers and Jessabelle for my book interior design, both were professional yet easy to work with. I had a pleasant experience with both of them. Thank you, and I'm looking forward to working with you again.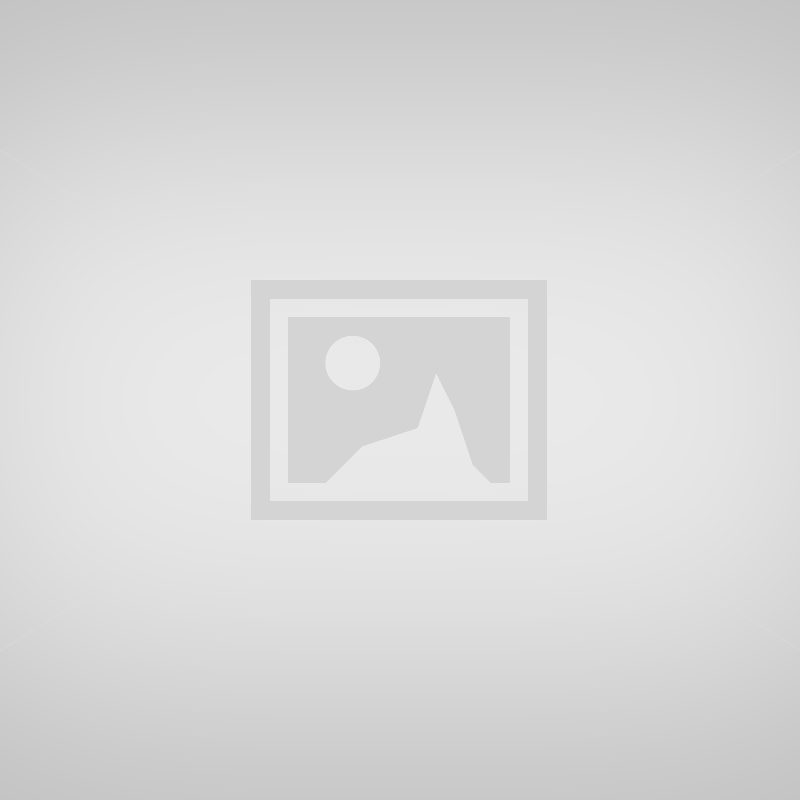 Mike Domeny
Their communication was speedy and thorough. Every exchange and request was met with professionalism, and I'm thrilled with the final product.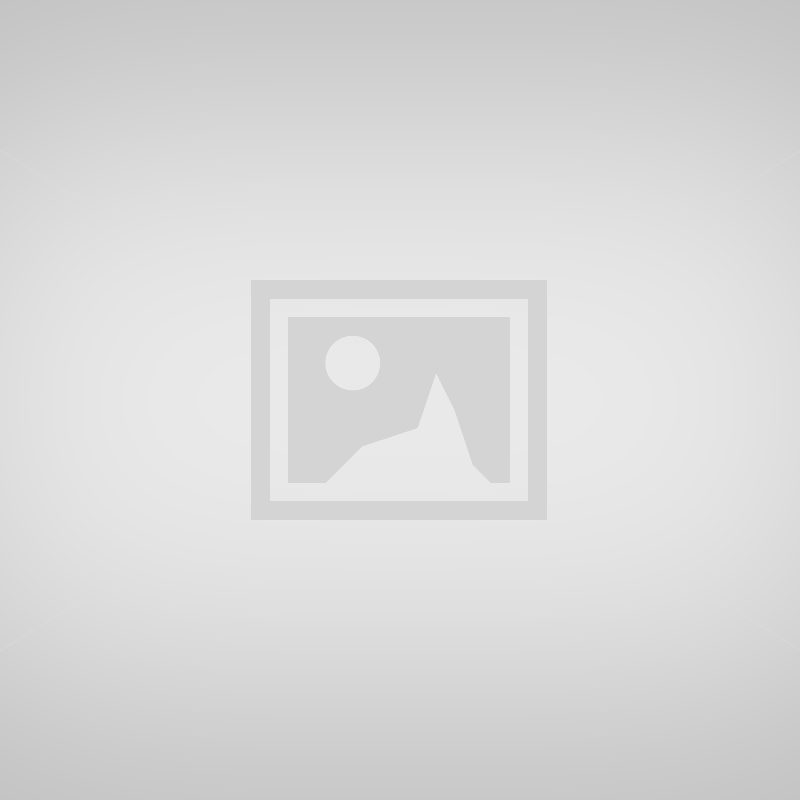 Martha Larkin
I contacted Chris with JetLaunch about publishing a nonfiction book on Amazon. He was professional, encouraging, and answered my many questions. About a year later, I had the manuscript ready for publication. I once again contacted JetLaunch to have the book published. Teri, the project manager, was an ideal collaborator. She explained the process and walked me through each step of it. She responded to questions in a timely manner and always strived to please her client. I was extremely satisfied with the quality of the book and would highly recommend JetLaunch to aspiring authors.