If you're an author or a publisher, we want to become your most trusted partner.
We are experts at book design, publishing, project management, and so much more.
Workbooks, Planners, Journals
Social Media
and Website Graphics

What Authors & Publishers Are Saying…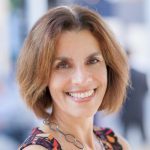 Lisa Gabardi, Ph.D.
Chris recently provided editing services for a book I self-published through CreateSpace. His work was very professional and he was extremely prompt in his turn-around time. In addition, I greatly appreciated his support, being a first-timer in the world of self-publishing, and his understanding of CreateSpace. He also went above and beyond the scope of work for which I contacted him to help me with some technical glitches in my cover design! I can highly recommend his services.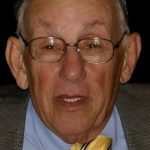 Al Zimbler
He got me all ISBN numbers also set up my 3 books for create space and set up the page numbers and the index a great value and asset if one whats to get their book published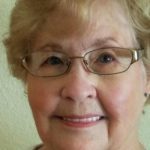 Pat Frayne
Enjoyed working with Chris while publishing my book, Topaz and the Plum-Gista Stone to paperback and e-book. Chris is knowledgeable and most pleasant to work with. Look forward to working with Chris again soon. Will continue to recommend Chris to my author friends as well.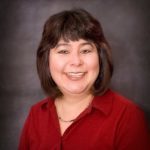 Carrie Reynolds
I just wrote my first book. I had decided some time ago that I didn't have the skill set to get the book to the end goal- making it available to the public. Luckily I stumbled onto Chris and wow- am I ever glad. I hired his company to design the book cover, handle all the conversion to an Ebook format and print version and get the book set up in all the appropriate distribution channels. He also gave me some great advice along the way. The book looks even more amazing than I thought possible and the response from the public has been very positive. I made an excellent choice- Chris kept me informed, kept me calm through the sometimes overwhelming process and delivered on his promises. I am forever grateful that he helped me realize my dream.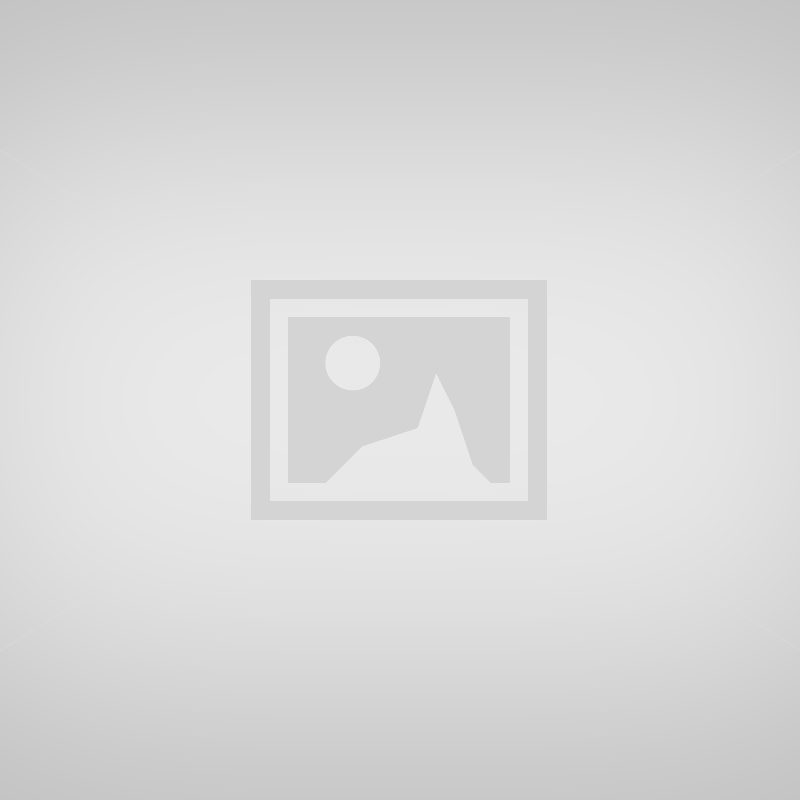 Gary Ponzo
Chris is extremely prompt and very professional. I would recommend him to anyone who would need his service as an e-book formatter.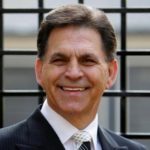 Dr. Ted Brooks
Chris O'Byrne has already completed two new books for Dr. Eric Kaplan in 2011. One of these books, "The 5-Minute Motivator" became a BEST Seller. Chris has always done a wonderful and complete job. He is presently working on THREE New Books for 2012. I have no doubt all of these books will be successful. I highly recommend Chris O'Byrne to anyone seeking someone who is capable and trustworthy to work with.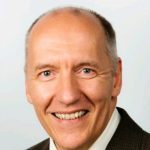 Michael Hathorn
We hired Chris to edit my daughter's first book "Alexandra's Mission: Teenagent" and he did a superlative job that exceeded our expectations. Not only did he review the text carefully and propose the required corrections with a full understanding of the context, but he also provided clear explanations for each of his proposed corrections and effectively coached our young writer. I highly recommend Chris and will certainly work with him for the release of the second book due in 2012.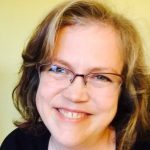 Elizabeth Doherty Thomas, MS, LAMFT
When you're an entrepreneur there are many, many areas that you can feel completely helpless. I've had a paperback book since 2007 and just finally had a big "duh" moment realizing I should get it on e-book format like Kindle. Unfortunately the time and confusion it was taking me to figure it out was getting to be too much. Thankfully I found Chris and instantly feel calm, relieved, and knew I was in good hands! It's great to be able to just say "here, do your thing!" and quickly get back the right information, plus he can answer related questions and offer his opinion. I now get excited every time I sell a Kindle and can trust it looks GOOD (I don't have a Kindle!) because he knows what he's doing!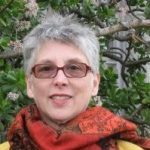 Phyllis Zimbler Miller
Chris did the eBook conversion for my novel MRS. LIEUTENANT across multiple eBook platforms as well as creating the eBook-only novel LT. COMMANDER MOLLIE SANDERS. He is a pleasure to work with -- answering my emails in a timely fashion, willing to go the extra mile to ensure the conversions look good. I highly recommend Chris O'Byrne for converting books and manuscripts to eBooks formats and for uploading those formats to the appropriate eBook platforms.