If you're an author or a publisher, we want to become your most trusted partner.
We are experts at book design, publishing, project management, and so much more.
Workbooks, Planners, Journals
Social Media
and Website Graphics

What Authors & Publishers Are Saying…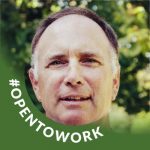 Bill Patton
Chris is a strong advocate for Author's and I found him to be extremely professional and engaging. He and JetLaunch, LLC played a central role in the publication of my first two books both as eBooks and Print Books. I would highly recommend Chris to anyone wishing to publish a book, especially of the eBook variety.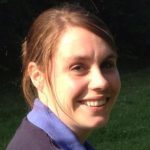 Rachel Yorke
I highly recommend Chris and his team at Jet launch as they are a dedicated team who work hard to provide a great service, they are reliable; trustworthy and have a friendly approach allowing you to feel comfortable in discussing your ideas and producing exactly what you want.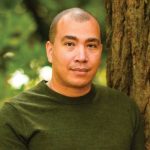 Charlie Gilkey
Chris and his company, JetLaunch, was absolutely instrumental in the success of my first self-published book. Partnering with them allowed me to focus on what I should be working on. They were very responsive, thorough, and made me feel like my project was their project. I was so enamored with the work that I have since referred them to many clients. Each and every client comes back with the same report: the JetLaunch team provides superior client care and results, are very quick and responsive and are an utter joy to work with. If you're ready to get your book out there and know that doing it alone is the hard way, contact JETLAUNCH today.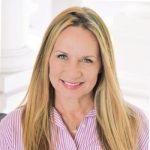 Lisa Buyer
Get your book from none to done. Chris is an author's dream! Hassle-free, no strings attached, no delays, and totally legit! He really does care too! Thankfully I was introduced to Chris by my business coach Charlie Gilkey (the power of the referral!) and wham bam thank you ma'am my book was published on Amazon in less than 3 weeks. Might I add one day earlier than my previous publisher had promised? Chris has a personalized, friendly, and dedicated approach; he is the real deal topped with an extra dose of authenticity and care. From editing to optimizing to cover design to promotional ideas and support, I would highly recommend Chris to any first-time author or even seasoned author who wants the support they can trust to "Get your book from none to done."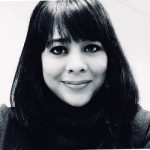 Erin Kelly
I hired Chris to format a book project for me. He was fast, personable and reasonably priced. He was also patient. He made me feel as if my project was his top priority. I wouldn't hesitate to use him again, and I would certainly recommend him to anyone who needs similar services.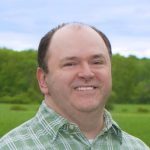 Stephen Lahey
Simply put, Chris O'Byrne is for real. He has a deep understanding of publishing and effective book marketing. He's also an exceptionally trustworthy, decent human being. When I finish my own book, he'll be the first person I call.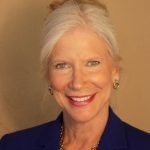 Lorna Riley
Chris was terrific to work with. He converted my hard-copy book into an ebook within a day or two and helped me walk through getting it Amazon. It was so exciting to see it online, and Chris made this all possible through his professionalism, attention to detail, and winning personality. He knows his stuff and what's more, he's a blast to work with!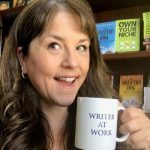 Stephanie Chandler
I work with a lot of contractors and not all have been very reliable, but Chris quickly proved that he can be a trusted partner. He turned the project around in record time, communicated along the way, and cared about delivering high-quality results. I have already referred several clients his way and will continue to do so. Highly recommended.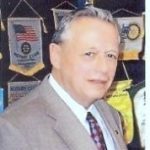 Ronald Fitzgerald
Chris provided me with great service in converting a Word document to ebook formats and arranging to publish.