Professional Design
for Authors and Publishers
JETLAUNCH has been designing beautiful books for authors and publishers for over a dozen years. After designing thousands of books and helping countless authors see their dreams come true, we're excited to help YOU!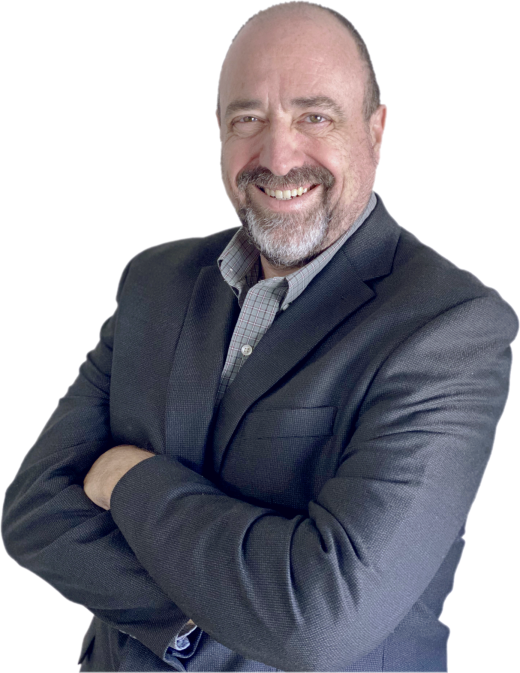 Over the past decade, JETLAUNCH has designed books for thousands of authors and publishers.
Some are well-known names, like Joe Vitale, John Lee Dumas, and Dan Sullivan, but every single author and publisher is very important to us.
I started JETLAUNCH because I wanted people like you to have access to top-quality design, done quickly and affordably, with fast and friendly service.
Every author we help has a message they need to share with the world. Our mission is to help spread that message.
If you're an author, you want to be able to focus on writing, not getting distracted by the hundreds of technical pieces that go into designing and publishing a book.
And if you're a publisher, you want fast, low-cost, high-quality service that makes your authors happy and makes you look great.
So, whether you're an author or a publisher, you're in the right place. Let us start helping you today.

Chris O'Byrne
CEO & Founder of JETLAUNCH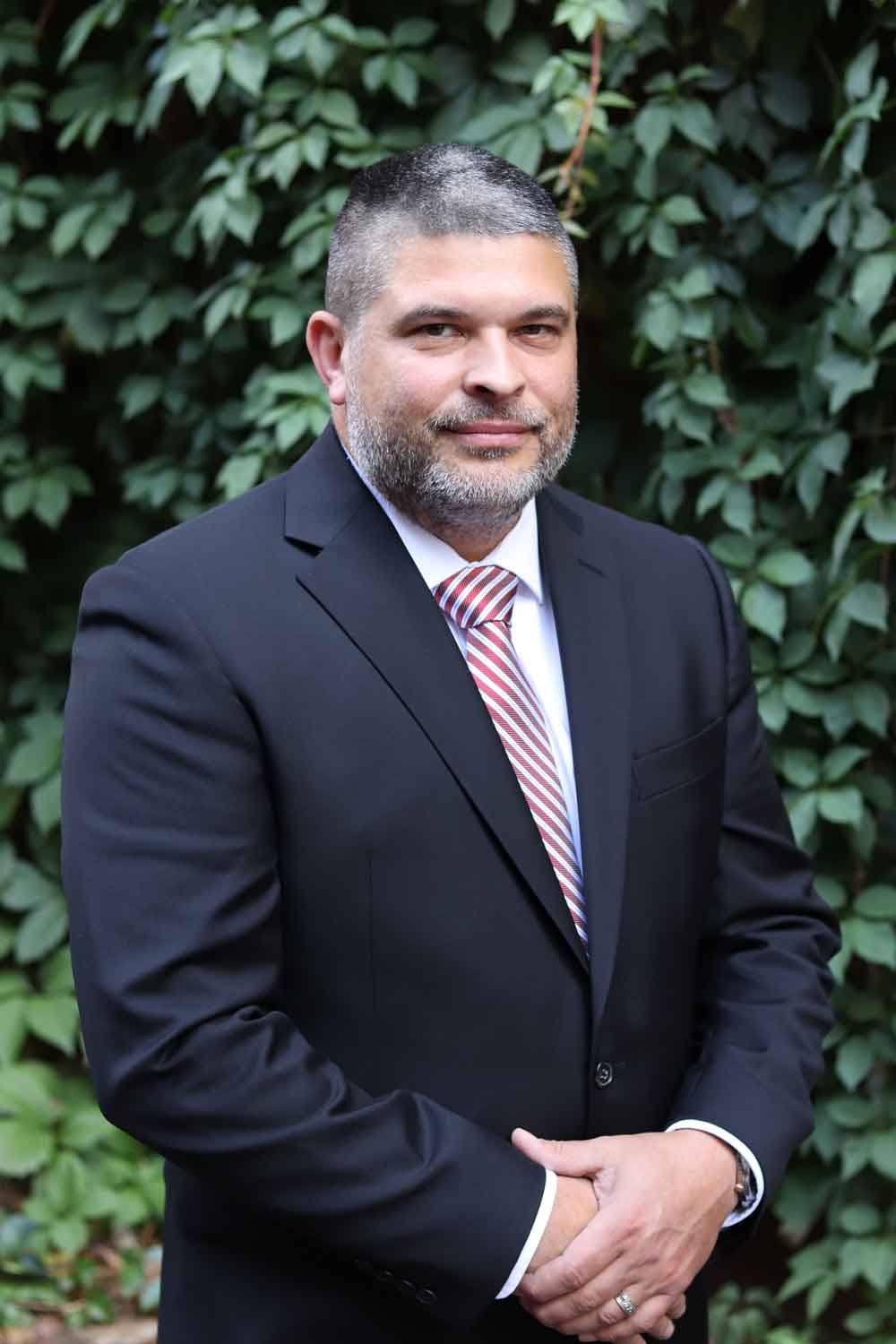 Jason Miller
Principle Chairman

What Authors & Publishers Are Saying…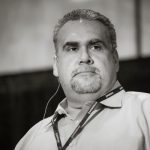 John J. Kimmel
Chris did the interior design for Selling With Power. His work was perfect and he was fast and great to work with. Jetlaunch will be designing my next book as well!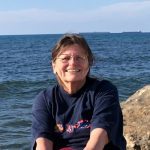 Deborah E-S Hemstreet
I had written a book and needed someone to do the interior design. Chris was highly recommended to me. I sent him my document, and I have to say, he did a better job than I could have done (and I work in the field as well). He not only gave me an amazing book layout but when a couple of glitches came up later on (not his fault) he quickly corrected them. If you need interior design for your book or ePub, you won't find better. AND His rates are REALLY reasonable. I've already recommended his work to a friend of mine in Israel and she was thrilled with what he did. Chris simply makes your great book look great!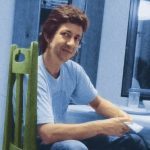 Claudino Carvalho
I've worked with Chris on a few book-publishing projects and It's been always a great experience. As a professional, he knows exactly what is doing and provides detailed directions on the objectives — the outcome results were just perfectly achieved. As an Individual his great empathy helps to bring satisfaction to any task done.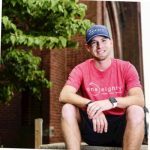 Rusty Boruff
I was so impressed with Chris and the word he did. What impressed me, even more, was his availability and personality that made an often anxious experience very delightful!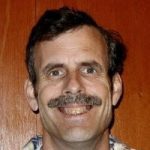 Jeff Glass
I used Chris as an interior designer for my book. Though he was very busy when I submitted my manuscript, he was able to take it and rework it into a publishing format very quickly. He is very thorough in covering details and correcting errors. I really liked his attitude and flexibility. Chris does great work and is great to work with!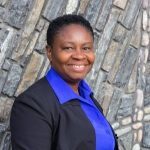 Delores McKenzie
I had the opportunity to work with Chris O'Byrne on my very first book. He was recommended to me by someone I truly trusted. Chris delivered exceptional work in record time. He went beyond the call of duty which helped to make my experience phenomenal. I would definitely recommend his service. I look forward to working with him again on my next project. Thanks for all your help and the wonderful experience.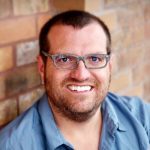 Mark LaMaster, MSN, RN, Speaker and Nurse Career Coach
Chris and JetLaunch do amazing work! As a new author, he patiently led me through the book cover design process and taught me the tips and tricks to help me create the final product I was envisioning. Chris helped me through a process that initially overwhelmed me and made it a piece of cake! I highly recommend JetLaunch!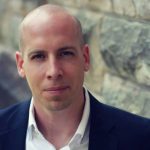 Kary Oberbrunner
I've hired Chris for dozens of projects. He is responsive, professional, and extremely competent. Chris and his team produce brilliant work for a fair fee.
Vicki Kloosterhouse, Ph.D.
If you want to find someone to help you turn your book into files for publishing, look no further than Chris O'Bryne at JETLAUNCH. He is a professional who quickly responds to questions and concerns. I loaded my book file on Amazon and Ingram Spark and it looked perfect!