Exclusive Digital Guidebook for Indie-Publishers Looking to Grow Their Business…
"Waltz Across the Self-Published Finish Line"
How to Get the Perfect Custom Cover, Print Layout, and Ebook Designed and Formatted for Your Author Clients—Every Time
An Easy-to-Understand Guidebook to Help You Take Back Your Time, Eliminate "Design-Tech Overwhelm" and Grow Your Publishing Business FAST
Privacy Policy: Your Information is Kept 100% Secure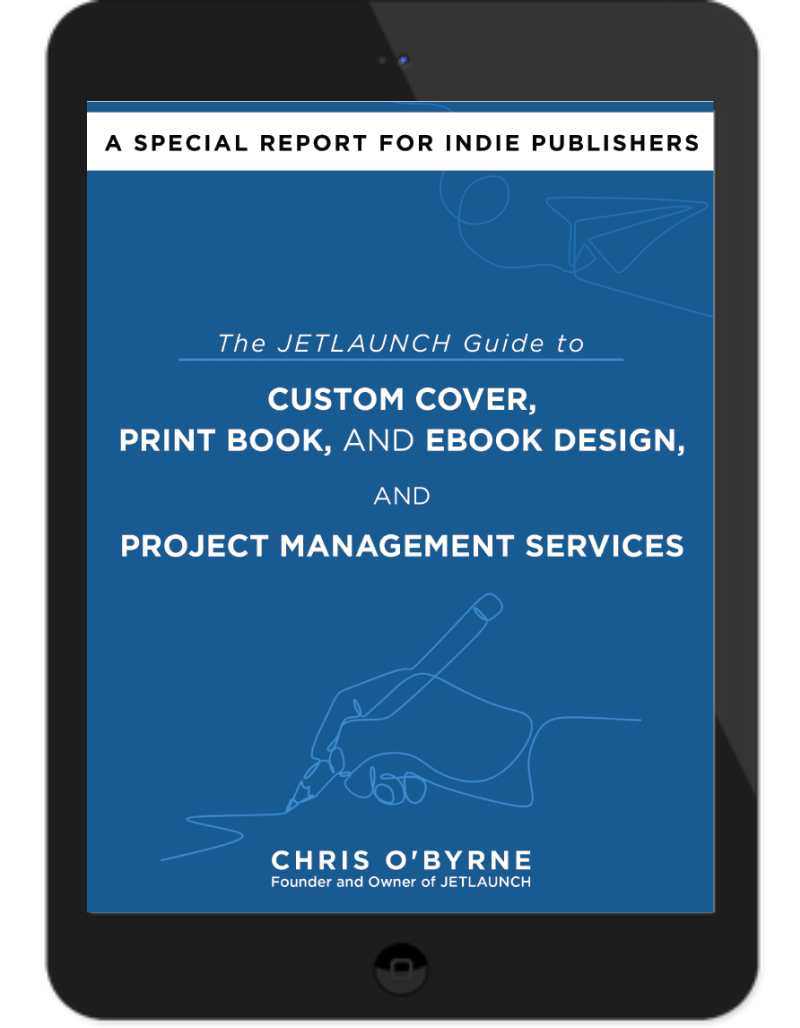 *100% Free Download – No Credit Card Required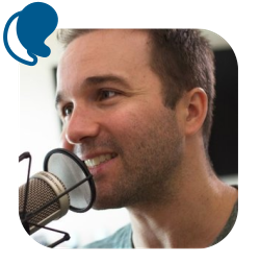 Their customer support is lightning fast, the quality of their work is ON FIRE, and they finished the project much faster than I expected. If you want a book designed—use JETLAUNCH and ignite your project.
John Lee Dumas
Entrepreneurs on Fire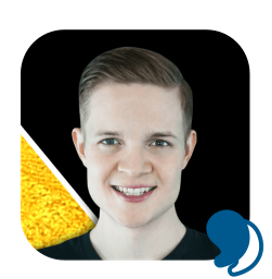 Without Chris, we would not have been able to be a #1 bestseller on Amazon for FIVE categories. I'm someone who cares about my reputation and likes to pay for quality, and Chris fit that bill. I highly recommend working with him!
Josh Forti
The Think Different Theory
Here's What You'll Learn in This Info-Packed Guidebook
for Indie Publishers:
The start-to-finish process needed to draw out the "raw materials" to produce a completely custom book cover design your author clients (and their audience) love…

How the pros work with your authors (as an extension of you) to develop cover concepts and narrow every design element down to creating a best-selling book cover…

The 3 cover formats (plus 2 "often forgotten") publishers need to complete their clients book packages—for publishing in whatever layout and for whichever platform they use (leaving no sales channel stone unturned)…

How we make you look like publishing superstars by creating highly professional, perfectly formatted interior layout designs that make New York publishing houses look like amateur freelancers…

How every formatting option is covered—whether you're formatting for KDB, IngramSpark, or any other channel you want your client's book ready for—using the best software in the industry (no "bugs" allowed)…
The manual design process we deploy to customize your client's ebooks for a smooth crisp e-reading experience—ZERO source-file exporting, so both text and images look great on any screen…

Pro image formatting and resolution tweaks that demand close attention to avoid blurry pictures caused by double compression pixilation, so all images appear the same relative size (and quality) on any screen…

The countless extra-attention details missed by the vast majority of "low cost, low value" contractors you find on those "will this work?" aggregator sites, details like TOCs, hyperlinks, footnotes, endnotes, tables…

How to affordably and efficiently get your clients book covers and interiors designed and formatted without having to struggle with second-rate freelancers and fly-by-night amateurs…

And—of course—much, much more…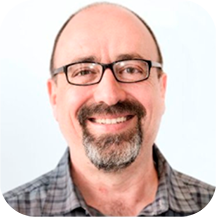 Over the past 12 years, I've helped (literally) thousands of authors successfully and affordably design, format, and publish their books, without the long, drawn-out process of "traditional" publishing practices.
And after so many design projects, I've learned virtually everything there is to know about the self-publishing industry—inside and out (so you don't have to).
So, whether you're self-publishing your first or next manuscript—print or ebook—this short guidebook will help you understand everything you need to know about professional book cover design, print layout, and ebook formatting services.
What Bestselling Authors and Indie-Publishers Say About Chris and JETLAUNCH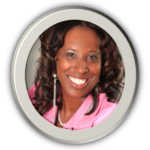 I love working with JETLAUNCH because they are extremely helpful and deliver excellent design. I am blessed that they are my self-publishing partners. They treat my customers like gold, and their book designs are top-notch.
LISA WILLIAMS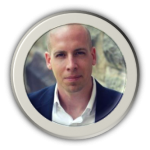 I've hired Chris for hundreds of projects. He is responsive, professional, and extremely competent. Chris and his team produce brilliant work for a fair fee.
KARY OBERBRUNNER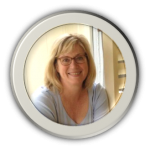 My editing clients frequently ask me to recommend book publishing professionals; JETLAUNCH is the only company I recommend. My authors are thrilled with their professional production and helpful attitude.
DONNA MOSHER
Now—Here's Exactly How to Get The Perfect Custom Cover, Print Layout, and ebook Designed and Formatted for YOUR Author Client (Every Single Time)…